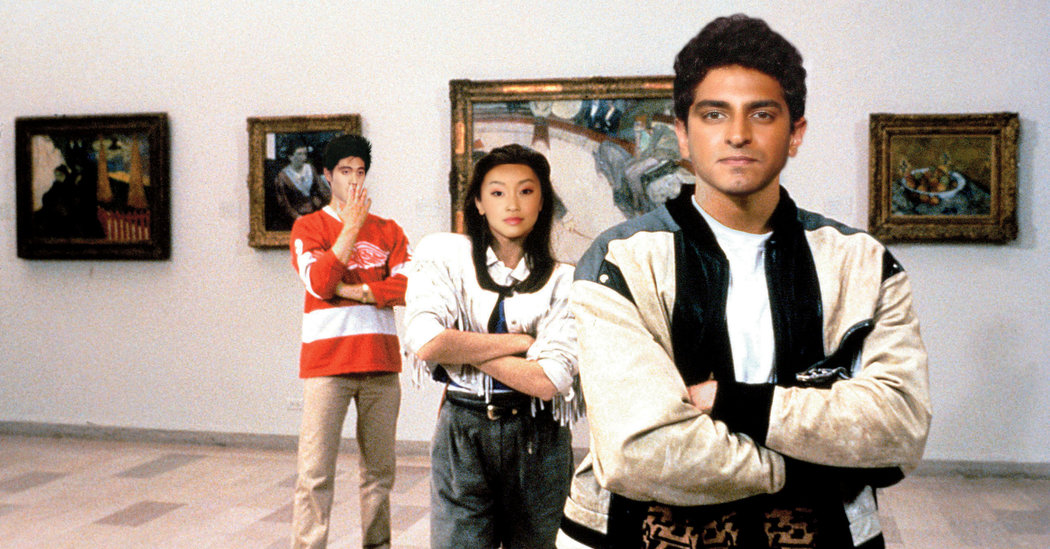 PANEL DISCUSSION AND SCREENING: SEX, VIOLENCE, AND ROBOTS: THE NEXT WAVE OF ASIAN AMERICAN CINEMA
06.06.2019
Justin Lin's groundbreaking film BETTER LUCK TOMORROW made history at the Sundance Film Festival and as MTV Films' first-ever acquisition, and now you can buy the film on DVD at almost any retailer across the country. But in the wake of BLT, what is the current state of Asian American film? We'll start things off with a look at BLT GENESIS, Evan Leong's behind-the-scenes documentary about the making of BLT and its journey to Sundance and beyond. Then join us for a lively discussion as a panel of filmmakers discusses where we go from here.
FILMS:
BLT GENESIS by Evan Leong
Documentary, USA 2003, 38 min.A behind-the-scenes look at the making of BETTER LUCK TOMORROW and its journey from Sundance to MTV.
PANELISTS:
Jamie Hook, Filmmaker (THE NAKED PROOF)Kim Ima, Producer (ROBOT STORIES)Arnold Marquez, Programming Director, San Diego Asian Film FestivalRoger Tang, Former Development Director, NWAAT, and "Godfather of Asian American Theater" (A. Magazine)Don Young, Director of Broadcast Programming, NAATADiscussion moderated by Frank Abe, Producer/Director (CONSCIENCE AND THE CONSTITUTION)
You May Also Like