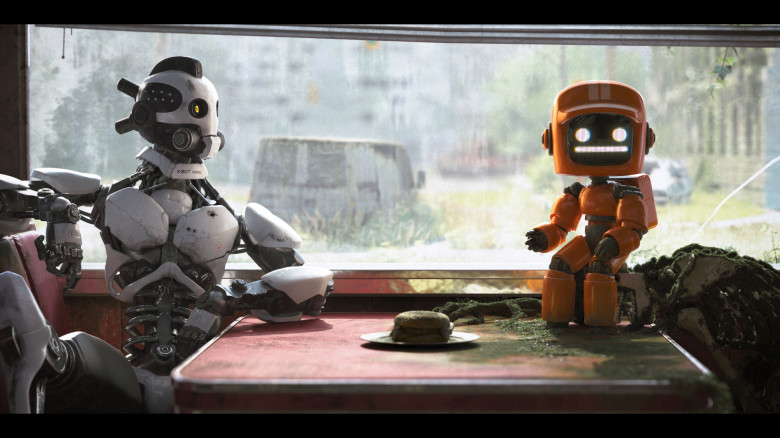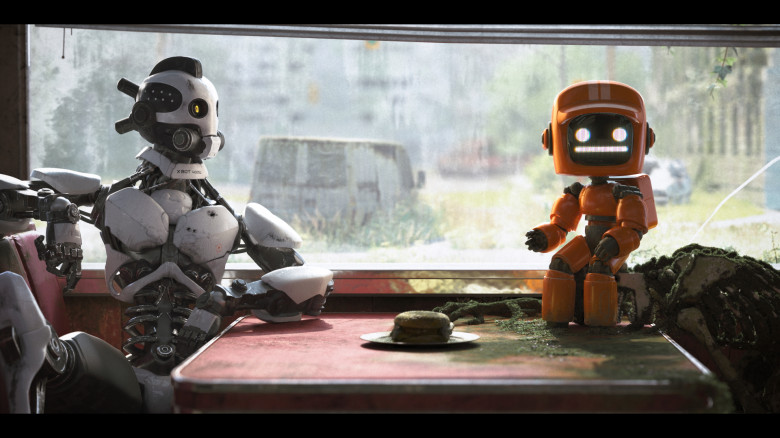 CLOSING NIGHT PROGRAM: ROBOT STORIES
17.07.2019
Our closing night feature is the award-winning ROBOT STORIES from New York filmmaker Greg Pak. Billed as "science fiction from the heart" and featuring Tamlyn Tomitaand Sab Shimono, ROBOT STORIES is an anthology of four short stories that explore the varied relationships between human and machine. We're very pleased to be able to close our festival with this stirring and thought-provoking film.
The short film presentation for our closing night will be chosen based on completed audience surveys from our Northwest programs #1 and #2. Cast your vote and tell us which Northwest film is your favorite!
*** SPECIAL GUEST: Producer Kim Ima will attend the screening!
Co-presented by Anne Adams on behalf of Experience Science Fiction.
FILMS:
SHORT FILM TBD
ROBOT STORIES by Greg Pak
Northwest premiere Narrative, USA 2002, 85 min.Set in the near future, ROBOT STORIES tells stories of human beings struggling to connect with each other in a world of mechanical office workers and robot babies. Featuring film stars Tamlyn Tomita and Sab Shimono in four stories, the film explores love, death, family…and robots.
* Best Feature Film, Rhode Island International Film Festival
* Best Screenplay, Hamptons International Film Festival
* Best Director and Best Actress, Puchon International Fantastic Film Festival
Greg Pak is an award-winning writer and director. He also edits FilmHelp.com and AsianAmericanFilm.com, and he was recently named one of "25 Filmmakers to Watch" by Filmmaker Magazine.
You May Also Like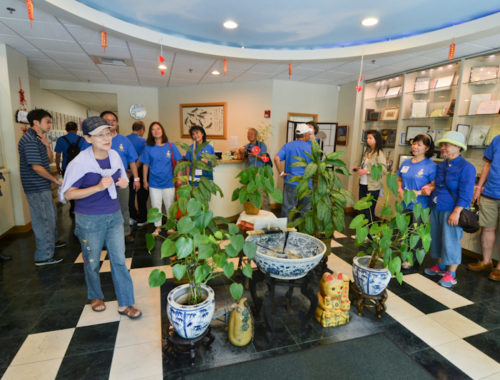 17.07.2019