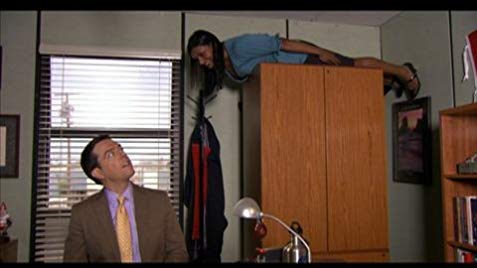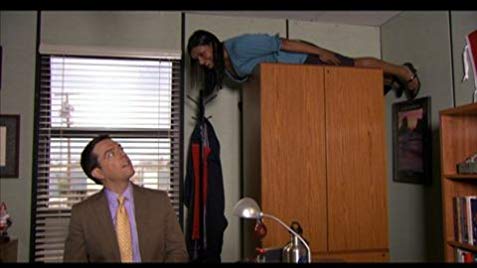 LATE-NIGHT SHORTS PROGRAM: LET'S TALK ABOUT SEX
17.07.2019
A series of short films exploring Asian American sexuality, culminating in MASTERS OF THE PILLOW, an unprecedented documentary about UC Davis professor Darrell Hamamoto's attempt to repair the sexual image of Asian American males by producing an Asian American erotic film. Without a doubt, you will have never seen anything quite like it. NOTE: Due to explicit content of a graphic and/or sexual nature, you must be 18 or older to attend this program — no exceptions.
FILMS:
STERILIZED CHERRY by Susan Choi
Seattle premiere Animation, Korea/USA 2002, 3 min.A critique of stereotypical images of Asian women utilizing images of Lolita set against pin-up photos and schoolgirl video clips of the artist.
* Official Selection, Kwangju Biennale 2002
Susan Choi is a multi-media artist based in Los Angeles. Born in Seoul Korea in 1975, she moved to Los Angeles at age 11. Her work investigates the relationships of power negotiated through one's gender, sexuality, and ethnicity.
THE QUEST FOR LENGTH by Gene Rhee
Seattle premiere
Mockumentary, USA 2001, 17 min.A man goes on a quest to increase the size of his penis and finds out more than he bargained for.
* Official Selection, Sundance Film Festival
* Best Comedy Shorts of 2002, American Cinematheque
A graduate of the USC film school's Peter Stark Program, Gene Rhee has sold or optioned projects to Dreamworks SKG, Fox Family Channel, and Hallmark Entertainment and is currently attached to direct the feature film FORSAKEN SEOUL for Maverick Films.
ASIAN PRIDE PORN by Greg Pak
Narrative, USA 1999, 3 min.An infomercial spoof in which Tony award-winning playwright David Henry Hwang hawks progressive pornography featuring smart Asian women and sexually empowered Asian men.
* Audience Award, SinCine Film Festival, NYC
Greg Pak is an award-winning writer and director. He also edits FilmHelp.com and AsianAmericanFilm.com, and he was recently named one of "25 Filmmakers to Watch" by Filmmaker Magazine.
MASTERS OF THE PILLOW (work-in-progress cut) by James Hou
Documentary, USA 2003, 60 min.Darrell Y. Hamamoto, a professor of Asian American Studies at the University of California, Davis, specializes in media and popular culture. He is also an amateur adult video producer striving to eroticize Asian American sexuality through a yellow porno movement. Interviews of popular Asian American artists are combined with explosive behind-the-scenes footage of the making of Hamamoto's debut film.
James Hou was born and raised in San Francisco. His first short fiction film THE PICKUP screened last year at the Hawaii International Film Festival, San Diego Asian Film Festival, Chicago Asian American Showcase and the Hip Hop Film Fest. He is currently developing a feature film which he plans to direct.
You May Also Like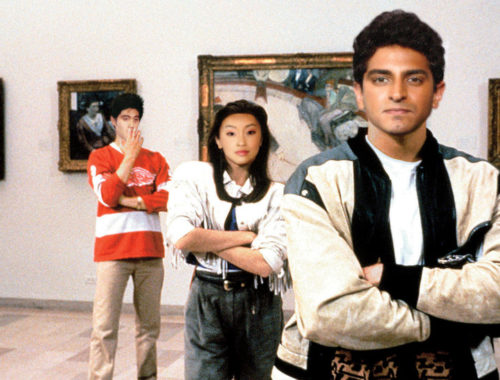 06.06.2019