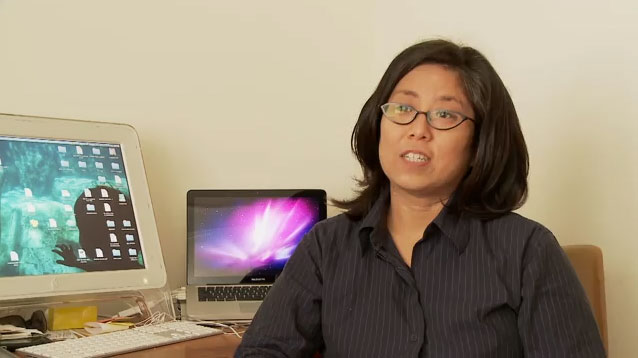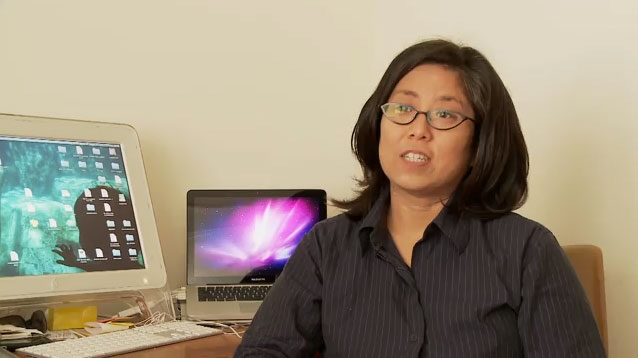 Program spotlight: OPENING NIGHT GALA: THE GRACE LEE PROJECT
16.07.2019
TEST
What's in a name? Our opening feature THE GRACE LEE PROJECTdocuments the highly entertaining journey of filmmaker Grace Lee as she scours the globe tracking down the many other Grace Lees in the world to find out what makes them (and herself) tick. Grace herself will be joining us for the screening, so be ready to tell her about all the Grace Lees you've known.
In case you're not convinced, just take a look at all the glowing reviews the film's received: RottenTomatoes.com roundup of GRACE LEE PROJECT reviews.
SPECIAL BONUS: Are you a Grace Lee? Then you can be a guest of honor at this screening! All Grace Lees can attend our opening night gala for free! Just RSVP at [email protected], and we'll put you on a list of Grace Lees. But be warned — we will be checking IDs! We want the real deal!
You May Also Like
18.07.2019