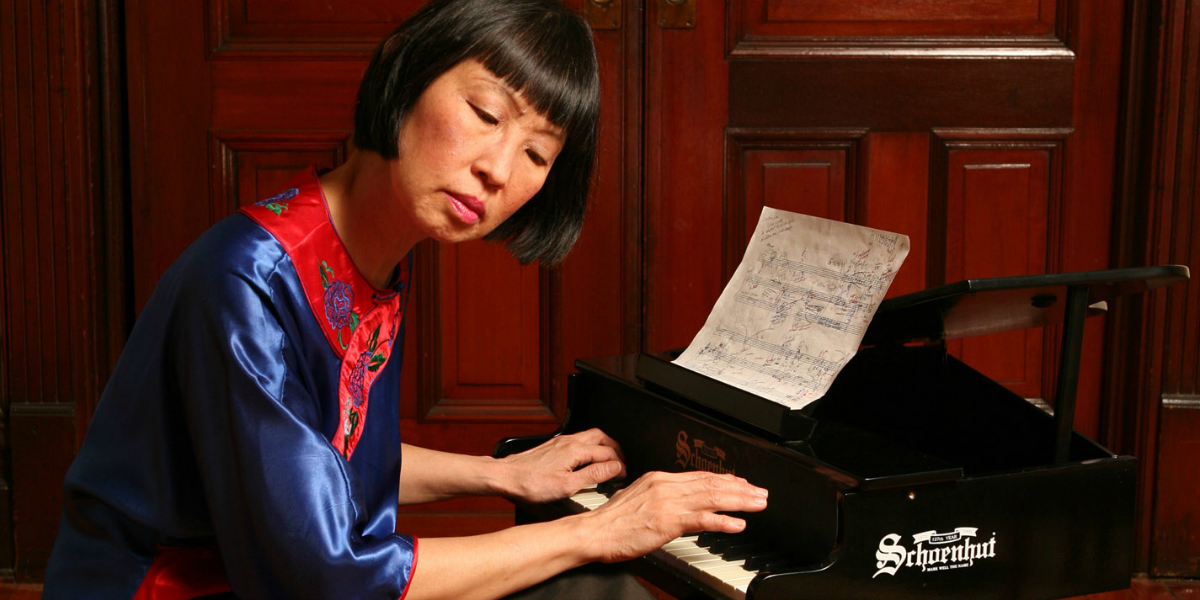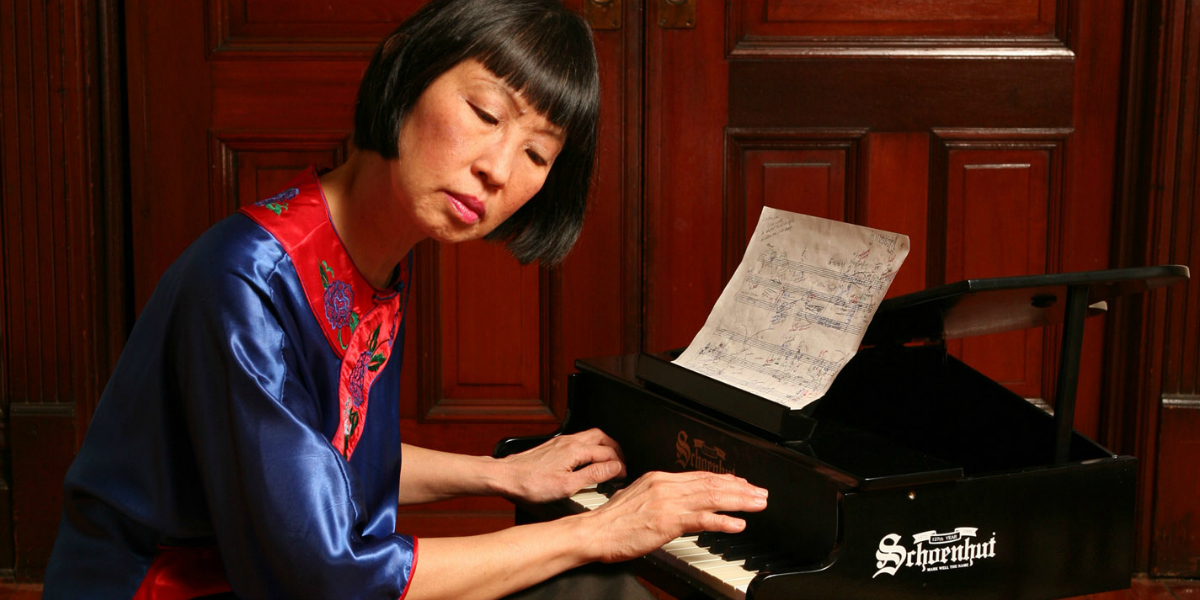 Program spotlight: CLOSING NIGHT GALA: SORCERESS OF THE NEW PIANO
15.07.2019
Not that we aren't already excited about showing the film SORCERESS OF THE NEW PIANO at the end of our festival, but it's an even greater honor to welcome Margaret Leng Tan in person to perform seminal works by John Cage including Bacchanale (1940) which was composed at Cornish College. Margaret will also be presenting Seattle premieres of exciting new works by Erik Griswold, Stephen Montague, and Toby Twining.
But perhaps you're saying to yourself, "Let me get this straight — she plays toy pianos?"
Perhaps the following links will help you figure it out. But even if contemporary music leaves you scratching your head, our closing night gala will surely be a night to remember.
You May Also Like
18.07.2019