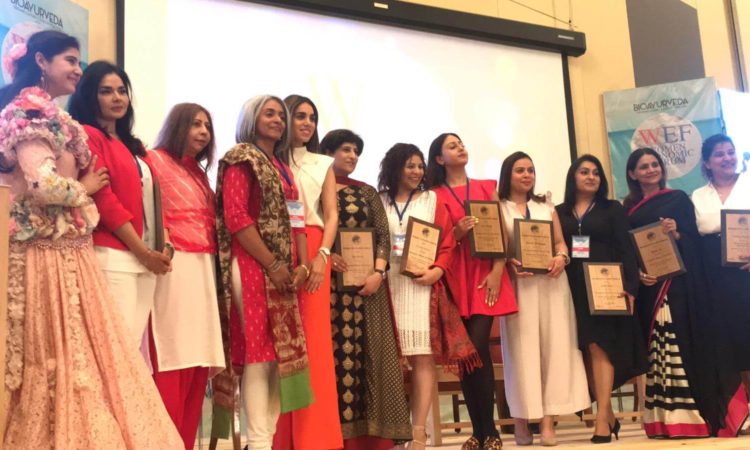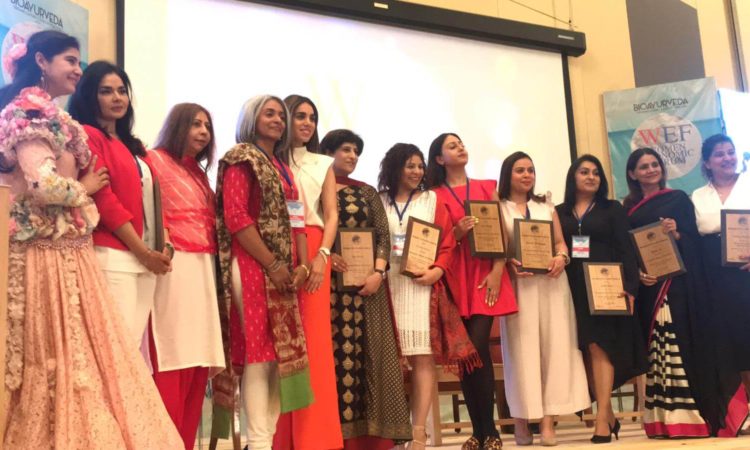 NORTHWEST PROGRAM #3: CANADIAN WOMEN SHOWCASE
17.07.2019
From Canada come two assured works by women filmmakers: LILY'S CRICKETS tells the story of a successful businesswoman who must leave her urban enclave and return to her family's small-town bakery following the death of her father, and C.D. HOY: PORTRAITS FROM THE FRONTIER brings us the remarkable tale of a Chinese Canadian pioneer who carved out a photographic legacy in upper British Columbia during the gold rush years.
FILMS:
LILY'S CRICKETS by Francis K. Chan
Northwest US premiere Narrative, Canada 2002, 44 min.A story about self-forgiveness and the acceptance of family told through second-generation Chinese Canadian eyes. As a capable and confident career woman, Lily seems to have her life totally under control. But when circumstances bring her back to her childhood home, Lily finds herself being forced to cope with inadequacies she thought she left far behind.
* Golden Sheaf Award double nominee
* Leo Award nominee
Born in Hong Kong, Francis K. Chan immigrated to Canada with his family at the age of nine. He moved back to Hong Kong in 1986 and enjoyed years of success in both radio and television. In 1997, he returned to Vancouver to pursue his passion for acting and directing. LILY'S CRICKETS is Francis's directing debut.
C.D. HOY: PORTRAITS FROM THE FRONTIER by Lynn Booth and Faith Moosang
US premiere
Documentary, Canada 2003, 48 min.C.D. Hoy: Chinese immigrant, photographer, entrepreneur, and family man. A chronicle of Hoy's extraordinary life in British Columbia at the turn of the century.
* Golden Sheaf Award nominee
Lynn Booth is one of Vancouver's most established documentary filmmakers and the president of Make Believe Media. She has produced numerous award-winning documentaries such as MANDRAKE: A MAGICAL LIFE, THE PERFECT HUSBAND, and CULTURE JAM: HIJACKING COMMERCIAL CULTURE.Faith Moosang is a photographic artist, filmmaker, author, and curator. Her book FIRST SON: PORTRAITS BY C.D. HOY won numerous awards, and she curated a traveling exhibition of Hoy's photographs between 1997 and 2002.
You May Also Like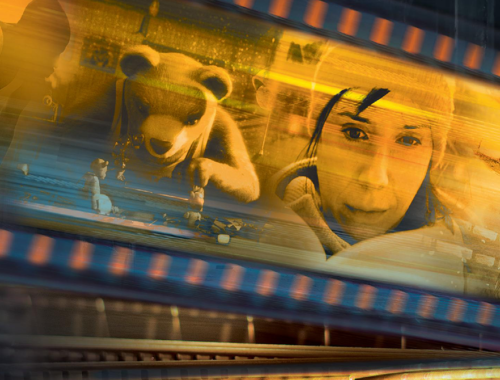 17.07.2019