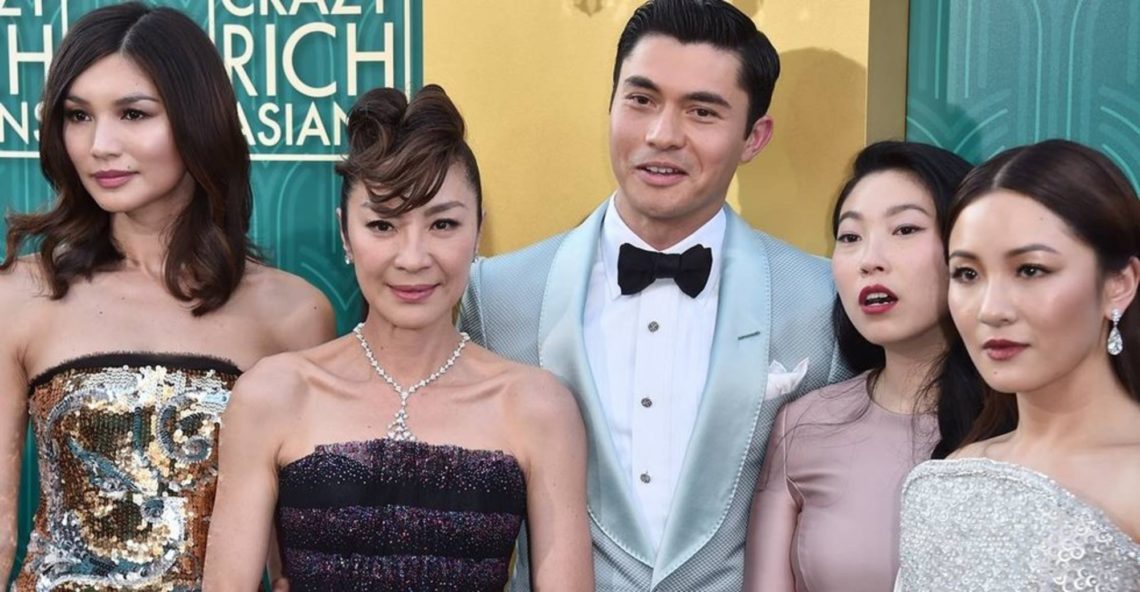 THE FEMALE VOICE: SHORTS BY ASIAN AMERICAN WOMEN
17.07.2019
Men may dominate mainstream cinema, but in the independent world, women's voices ring loud and clear. For your enjoyment, a collection of some of the latest treasures from Asian American women filmmakers.
Co-presented by SIS Productions.
FILMS:
UNDER: ELEGY by NaRhee Ahn
Northwest premiere Narrative, USA 2002, 3 min.A man who has lost a loved one in the World Trade Center attack grieves by endlessly riding the subway beneath Ground Zero.
NaRhee Ahn is a past president of the Asian American Filmmakers Collaborative and a member of the steering committee for Asian CineVision's Asian American International Film Festival. She is currently working on her first feature PURITY.
TOUGH GIRL by Leilani Abad
Northwest premiere
Narrative, USA 2002, 13 min.A girl shields herself from the world until a boy challenges her to open herself to love.
* Finalist, Best Narrative Short, US ASEAN Film Festival
* People's Choice Finalist, Humboldt International Short Film Festival
Born in Honolulu, Hawaii, Leilani T. Abad was pre-med as an undergraduate at UC Berkeley. She subsequently enrolled in USC's graduate film program and has since produced a documentary, a short film and an experimental feature.
MOONLIGHT ELECTRIC by Risa Morimoto
Northwest premiere
Narrative, USA 2002, 9 min.Against all odds, Eric Rodriguez rises to the challenge of realizing his dream to attend Juilliard.
Risa Morimoto is the President of Edgewood Pictures, Inc., and the Executive Director of Asian CineVision, a non-profit media arts organization in New York City.
DRIVING LESSONS by Susan Chiu
Narrative, USA 2002, 24 min. After her father gets a promotion at work, a ten-year-old girl comes to a new understanding of what kind of people her parents really are.
Former Catholic schoolgirl and Bay Area resident Susan Chiu currently resides in Brooklyn. She is a recent graduate of the NYU graduate film program and is reputed to be an excellent driver.
NOTHING ABOUT LOVE
by Wen-Yao Chuang
Seattle premiere
Experimental, Taiwan/USA 2003, 19 min.A twenty-year-old woman's thoughts and experiences about broken love.
* Best Experimental Film, San Diego Asian Film Festival
Wen-Yao Chuang is a graduate of CalArts and is currently working as a commercial director at a television station in Taiwan.
DIRTY by Jean Joson
Northwest US premiereNarrative, USA 2002, 6 min.A germ freak, tired of being picked on, challenges the office bully in a duel worthy of a raise.
Jean Joson, a first-generation Filipina-American, hails from the San Francisco Bay Area and has four short films to her credit (REUNION, SWAN DIVE, DIRTY, and KASYA). She currently resides in New York City.
You May Also Like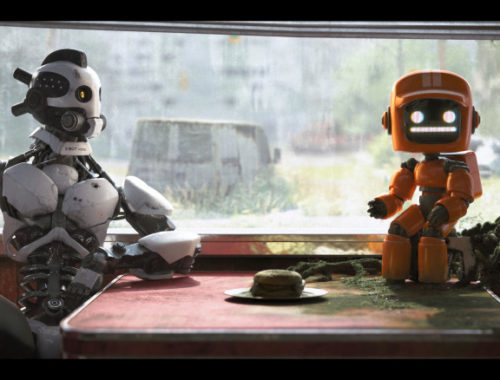 17.07.2019
18.07.2019