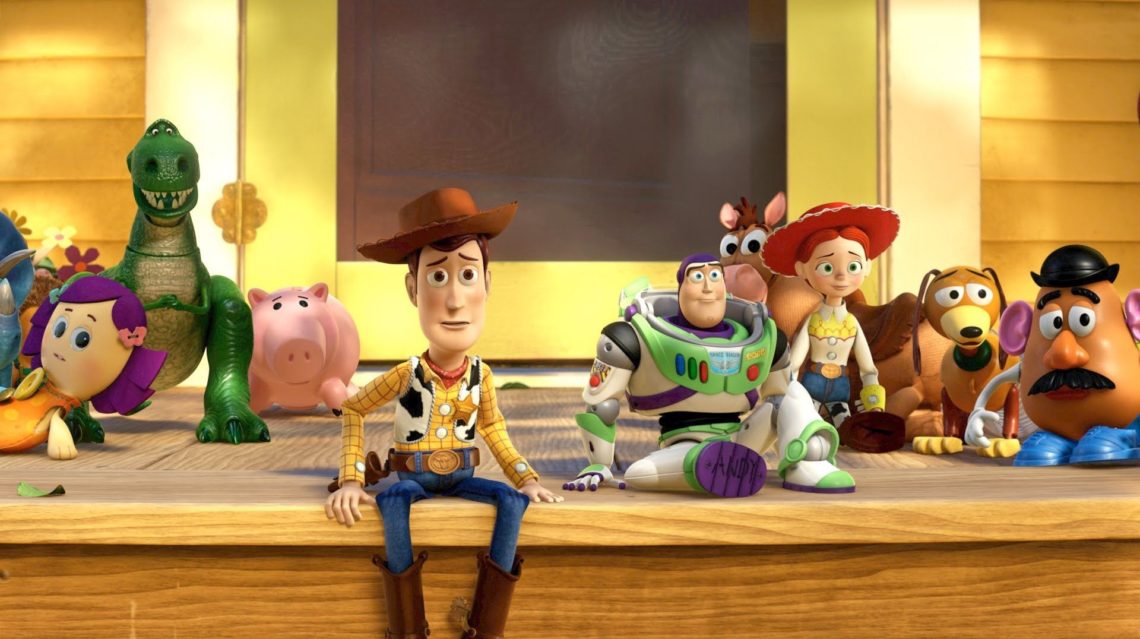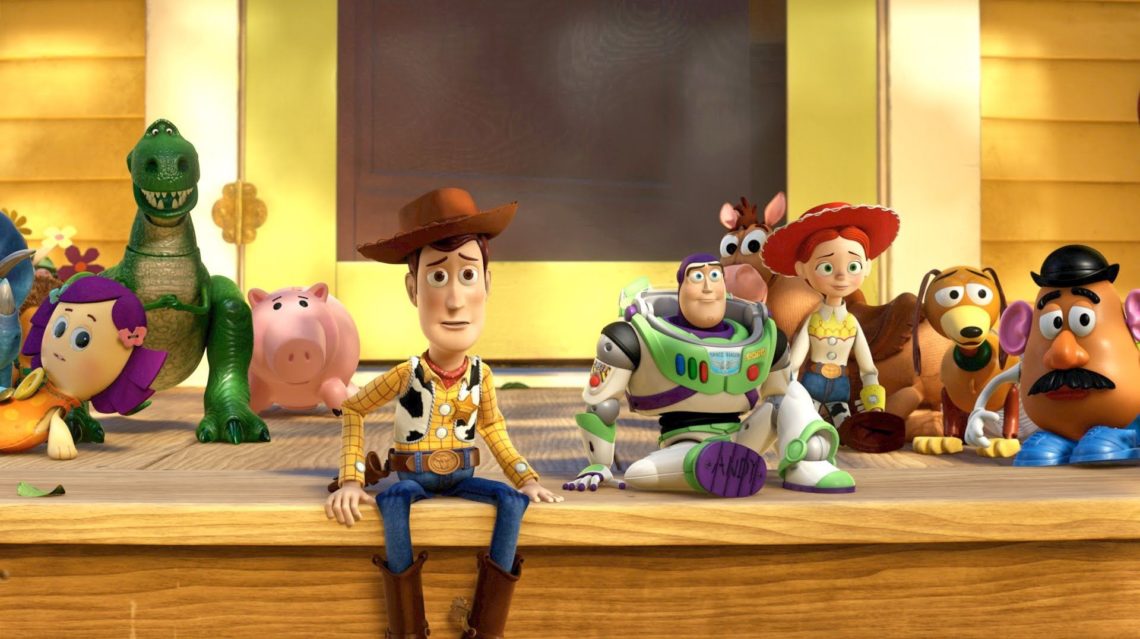 NORTHWEST PROGRAM #2: NARRATIVE AND ANIMATED SHORTS
17.07.2019
Curiously, all our Northwest narrative filmmakers in this program hail from the United States, while our animators all come from Canada. Coincidence? You be the judge as you proceed on a whirlwind tour of dreamlike memories, martial arts, thwarted love, and a girl with a cigar and a chip on her shoulder.
FILMS:
PAPER PIANO by Karen Peiju Wu
Seattle premiere Animation, Canada 2003, 5 min.While rummaging through family keepsakes, a woman reminisces about a lost sister.
CARMEN'S VIRTUE by Tran Quoc Bao
Narrative, USA 2003, 27 min.A brush with danger compels Carmen to seek comfort from her boyfriend, Kai, who is then forced to prove his worth.
Tran Quoc Bao currently resides in Seattle, Washington. CARMEN'S VIRTUE is his fourth short film.
SAND by Percy Fuentes
Animation, Canada 2001, 13 min.Memories in sand…
* Most Promising Filmmaker, Ann Arbor Film Festival
* Best International Short Video, Images Festival
* Best Short Film, Cinemanila International Film Festival
* Critic's Prize, Eksperimento Film Festival
Percy Fuentes lives in Canada. He is quiet.
SHOWDOWN: IMPERIAL 3 DELIGHT by F. Chong Rutherford
Narrative, USA 2003, 13 min.Follow the exploits of Imperial 3 Delight as they trek across space and time to battle evil.
F. Chong Rutherford lives in Seattle, Washington. SHOWDOWN: IMPERIAL 3 DELIGHT is his third short digital film. Currently he's finishing work on some spec scripts and will produce and direct a low-budget digital feature film next year. His next projects include several loads of laundry and a good nap.
RED THREAD by Cynthia Liu
Washington premiere
Narrative, USA 2003, 25 min.Dating: a bit like auditioning, isn't it? A playwright follows a magical red thread to find Mr. Right, but has to find a few Mr. Wrongs first.
* Bronze Award for Short Romantic Comedy, Worldfest Houston
After earning a doctorate in English and a master's in creative writing, former Seattleite Cynthia Liu decided to forgo academia in pursuit of independent filmmaking, penning a novel and a short story collection along the way. She's currently developing a feature script which she plans to direct. RED THREAD is her first-ever film.
PUSHOVER by Elisa Chee
US premiere
Animation, Canada 2003, 5 min.Sick of being oppressed by overbearing people, a meek girl picks up a cigar at the supermarket and assumes the demeanor of a crusty, fearless old man.
Elisa Chee was born and raised in Vancouver, BC. She likes satire, gestural drawings, strong personalities, and self-depreciative humor. She graduated from the animation program at Emily Carr Institute of Art and Design.