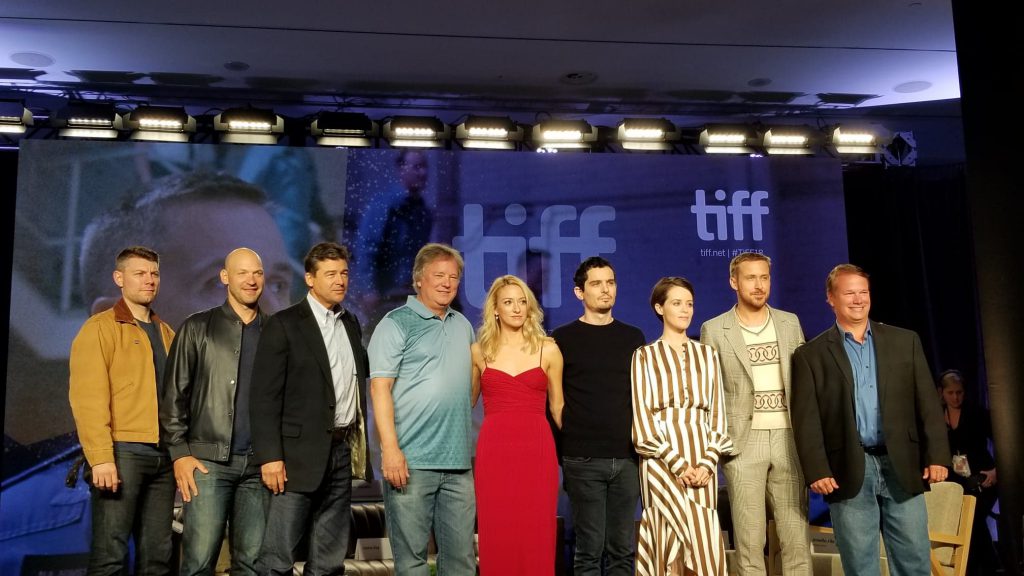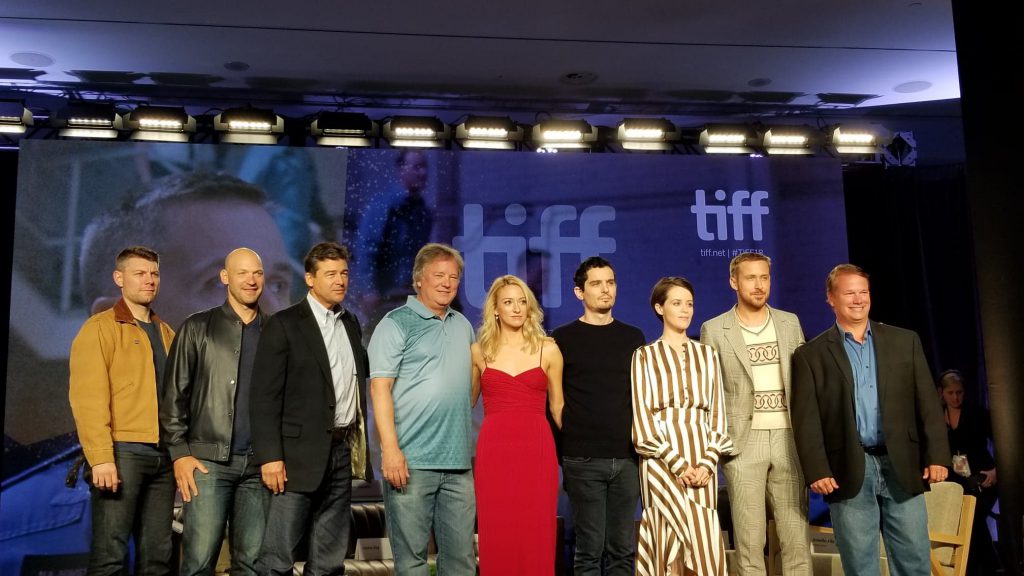 Program spotlight: SPECIAL EVENT: CINEOKE AND ALI WONG
08.05.2019
Congrats to those of you who made it to the film crawl and got a free ticket to our animation program. But if you didn't make it, don't fret — the CINEOKE experience is coming to NWAAFF for our special mid-festival party on Friday night, January 27 at 10pm.
What is CINEOKE? It's karaoke with a twist: Instead of singing just any old song, you sing to a movie song while the movie plays behind you! Thanks to Three Dollar Bill Cinema, festival goers now have the chance to be the star of their very own musical show. What's more, you don't have to limit yourself to the extensive songbook provided by the hosts — bring in any DVD (as long as you know the hrs/min/sec where your song starts) or a cued VHS.
As if that weren't enough, we're very excited to have comedian Ali Wongjoin us all the way from the Bay Area. Ali's tearing up a storm on the SF stand-up circuit, and she brings her act to NWAAFF for her Seattle debut. Ali will grace us with her comedic presence to get the party started, and then it's singing into the wee hours.
So come on down to Theatre Off Jackson and get your party on!