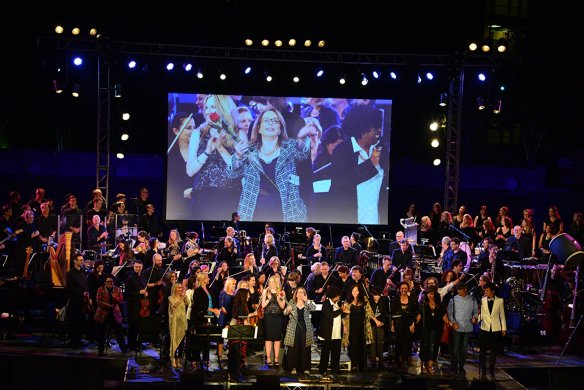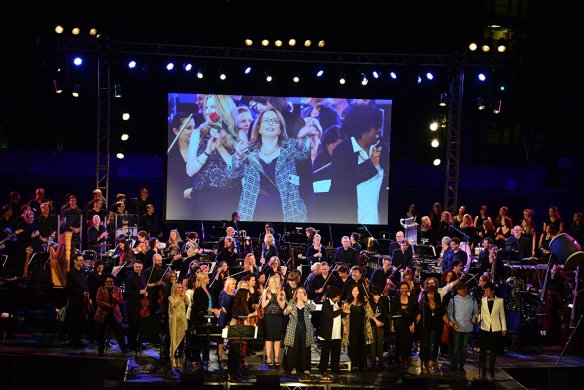 SHORTS PROGRAM: DIRECTOR'S CHOICE
17.07.2019
Festival director Wes Kim has put together a program of his favorite picks encountered during his festival travels. Just sit back, enjoy, and leave the driving to us!
Note: A portion of ticket sales will be donated to the SFSU Don Thomas Memorial Scholarship Fund.
FILMS:
HOW TO DO THE ASIAN SQUAT by Daniel Hsia
Narrative, USA 2002, 5 min.A 1950s-style mockumentary that finally explores the mystery and wonder of the Asian Squat.
One time, Daniel Hsia hit his head and had amnesia. He doesn't remember much about it.
KENJI'S FAITH by Eric Byler
Narrative, USA 1998, 13 min.A day in the life of a four-year-old boy who dares himself to set foot in the street for the first time, despite the vicious Tar Monster who waits to devour him.
Writer/director Eric Byler was nominated for a 2003 Independent Spirit Award for CHARLOTTE SOMETIMES, which also earned nominations for producer Marc Ambrose and actress Jacqueline Kim. Current projects include the screen adaptation of Shawn Wong's AMERICAN KNEES and Showtime's upcoming series INFIDELITY.
OLIVIA'S PUZZLE by Jason daSilva
Documentary, Canada/India 2001, 12 min. A comparison of the lives of two children on opposite sides of the world. What would be different in their daily lives? What would be the same?
* Best Documentary, Chicago International Childrens Film Festival
* Official Selection, Sundance Film Festival
PEDRO + TONY? by Don Thomas
Northwest US premiere
Animation, USA 2001, 19 min. It's Tony and Pedro's six month anniversary. Is their relationship ready for the next level? And does it matter that one's a dog and the other's a chicken?
* Official Selection, Slamdance Film Festival
Don Thomas animated films for over 25 years, winning numerous awards and screening in festivals around the world. PEDRO + TONY? was one of his last films.
SOPHIE by Helen Haeyoung Lee
Narrative, USA 2002, 30 min.Torn between an abusive father and a powerless mother, Sophie decides to take matters into her own hands. If only the solution were that easy…
* 2002 Student Academy Award
Helen Lee is an award-winning filmmaker and cinematographer. She currently lives in Los Angeles and is developing her first feature film about the life of Sonny, an eighteen-year-old gangbanger in LA's Koreatown.
MARITESS VS. THE SUPERFRIENDS by Dino Ignacio
Animation, USA 2002, 8 min.The scoop on the dirty laundry in the Hall of Justice from the woman who has to wash it all.
Dino Ignacio was born and raised in the Philippines and studied Fine Arts in the University of the Philippines. He won a Webby Award in 1998 for his website "Bert is Evil!" which he later shut down in 2001 after inadvertently being linked to Osama Bin Laden. In a recent attempt to improve his social skills Dino started talking to his rice cooker.
You May Also Like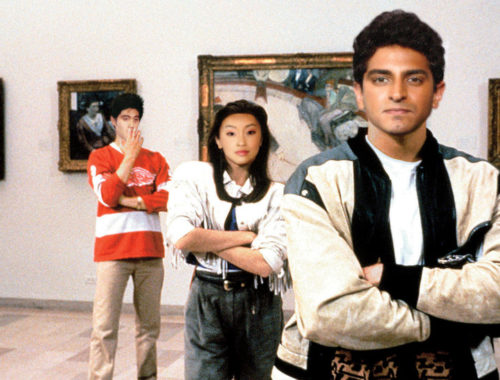 06.06.2019